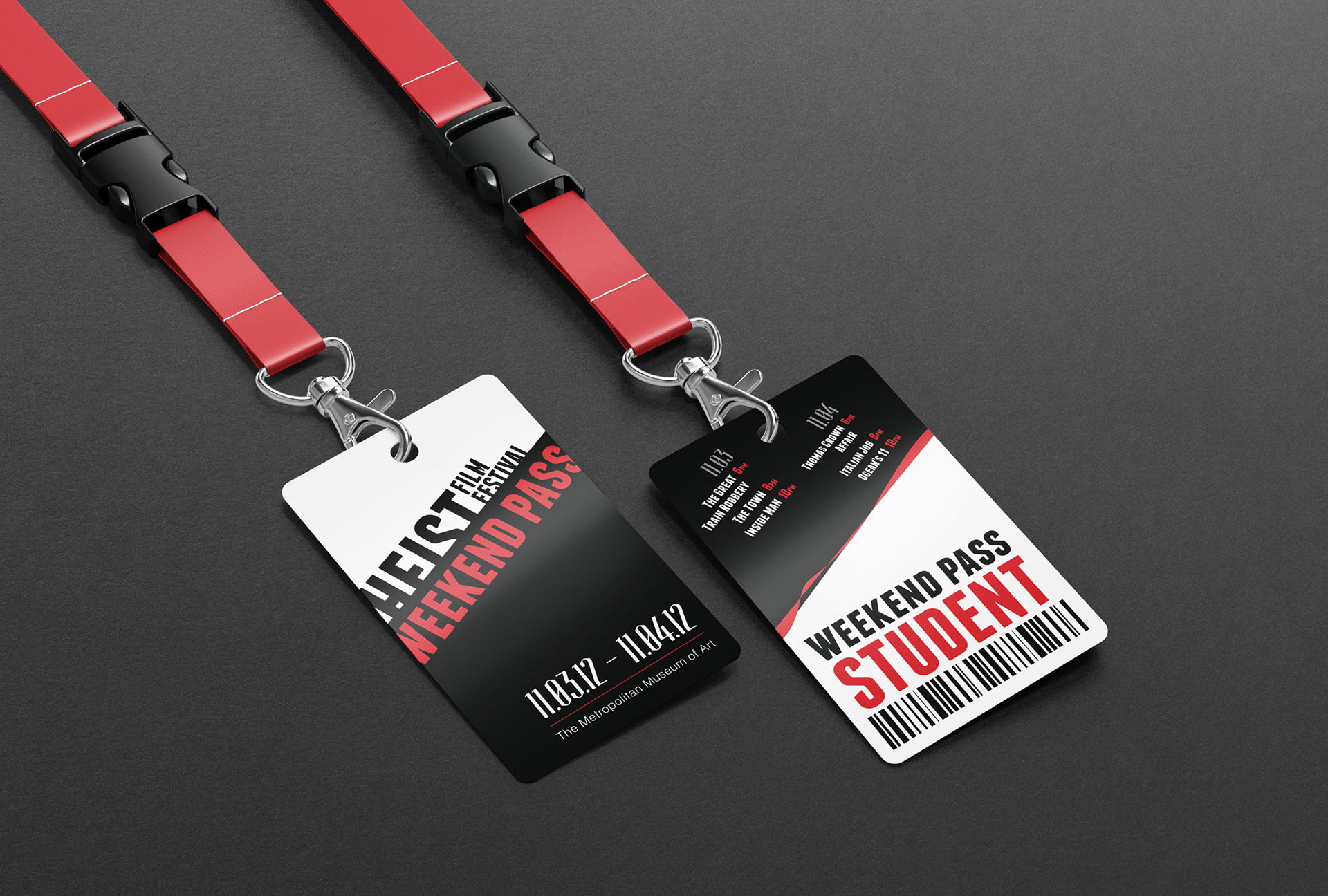 Promotional concept for a "heist movie" film festival to be held at The Metropolitan Museum of Art in NYC.
A perfect location considering it's the scene of the crime in the
The Thomas Crown Affair.
Posters, postcards, event passes, and other marketing materials would highlight known quotes from each film.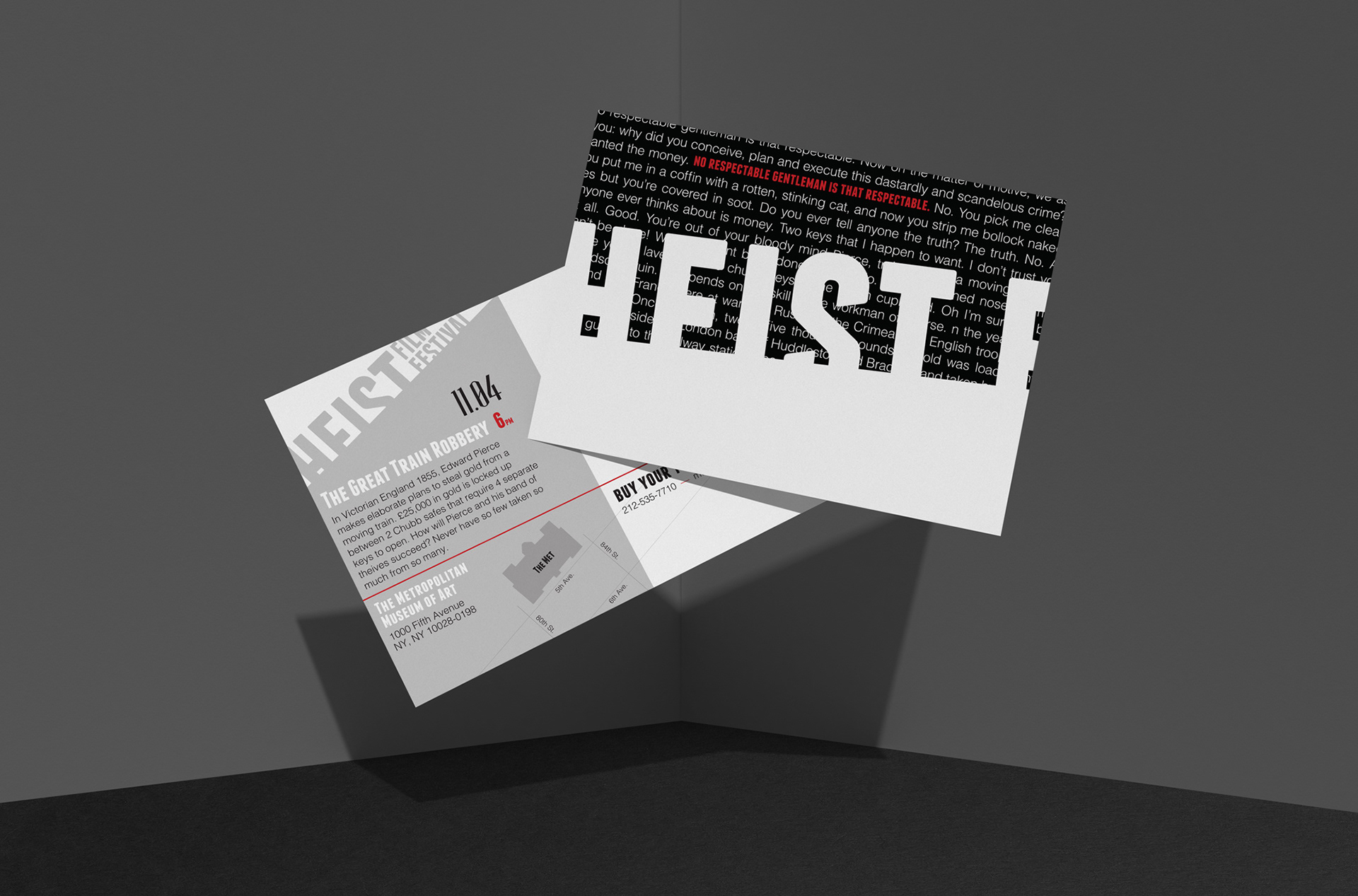 YOU BET AND YOU BET BIG, THEN YOU TAKE THE HOUSE.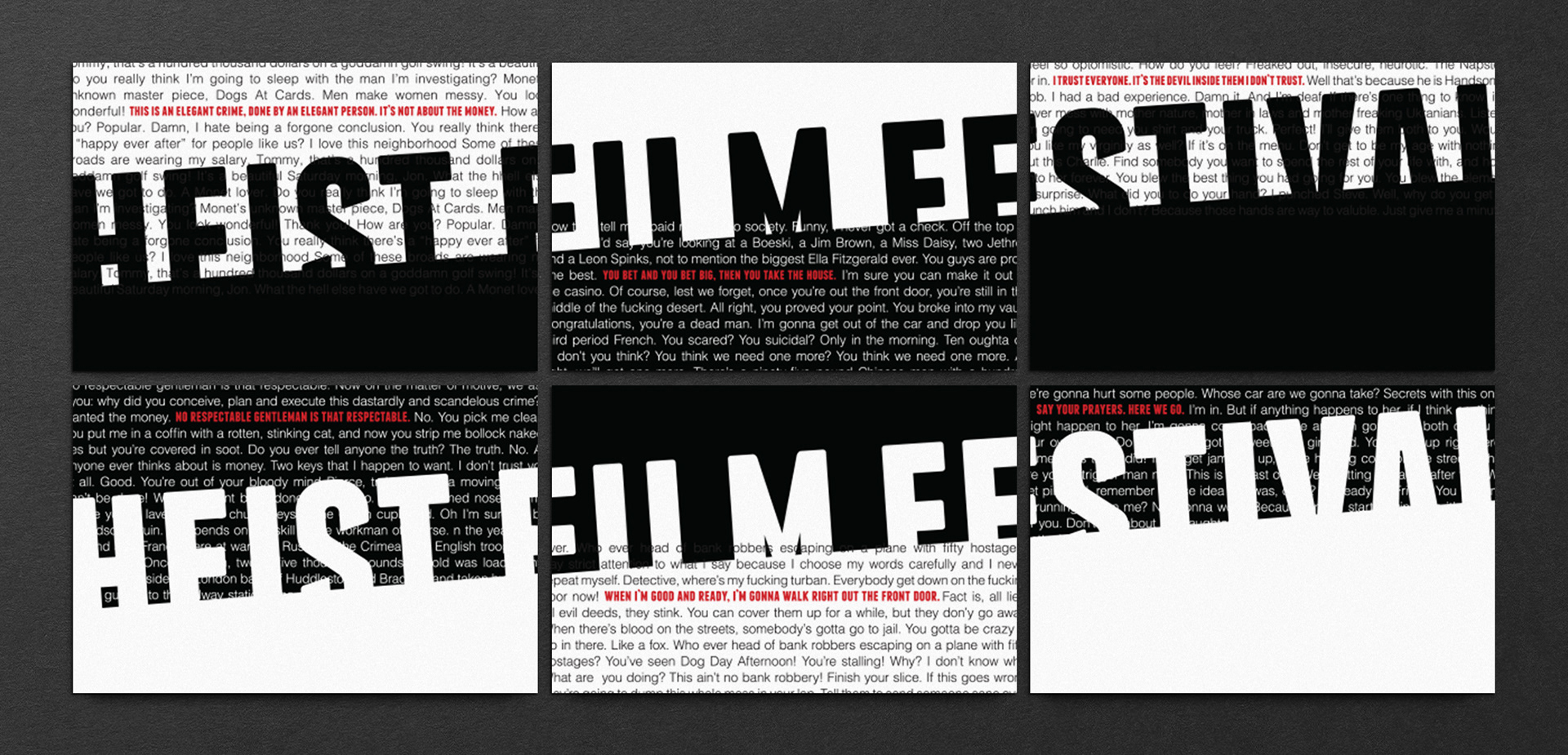 I Trust everyone. It's the devil inside them I don't trust.